daily recovery support
Providing Encouragement, Skills, and Validation to Adult Survivors of Complex Trauma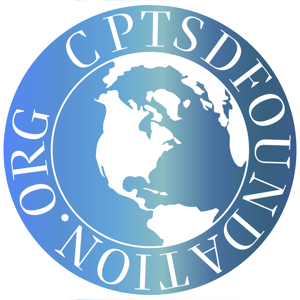 CPTSD Community Safe Group
CPTSD Foundation offers a low cost, online only, support group called the CPTSD Community Safe Group. This group is open to adults looking to supplement their healing efforts by joining a safe community of other survivors around the world.
Learn More about our group and how you can get signed up and join us in this safe healing space.
Group calls in a safe atmosphere, lead by Certified Coaches, Licensed Clinicians, Respected Advocates, and Peer Support Leaders who are all trauma informed.
Calls offered 7 days a week, 365 days per year.*
Your $60.00 monthly membership gets you access to the support calls as well as our exclusive members only area with additional resources, and access to our Healing Book Club, Weekly Creative Group, and Trauma-Informed Yoga program.**
Sponsored by CPTSD Foundation
Successfully equipping complex trauma survivors and practitioners with compassionate support, skills, and trauma-informed education since 2014.
 CPTSD Foundation is taking a revolutionary approach to healing from complex trauma. We understand each survivor heals in their own way and in their own time. There is no cookie-cutter approach to healing and building up resilience.
Being survivors ourselves, we know the importance of ongoing support, even when seeing a trauma-informed helping professional. That's why we've developed Daily Recovery Support, to help take your journey to the next level of healing. We invite you to learn more about our daily calls and consider joining us as we cover a wide range of topics which are sure to inspire and encourage you as you begin or continue to break free from the chains of trauma and seek the life of freedom and empowerment that you've always wanted.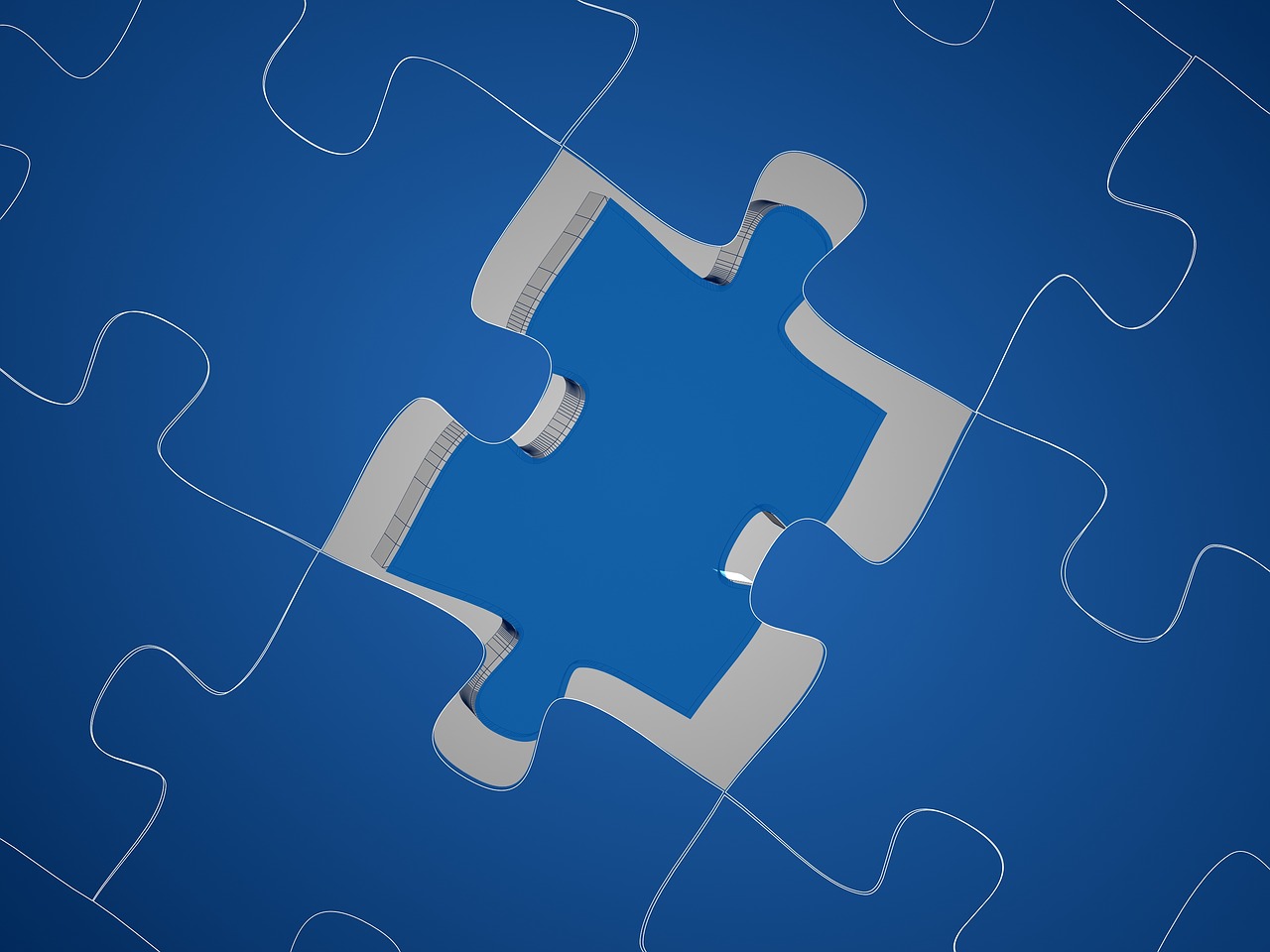 *As of Nov. 1, 2023, Daily Recovery Support calls are Monday-Friday, 12pm and 8pm eastern. Healing Book Club, Weekly Creative Group, and Trauma Informed Yoga are also part of the membership and meet on the weekends. See our calendar for the full schedule of program calls.
**Trauma Informed Yoga added as an additional benefit to Daily Recovery Support memberships as of Nov 1, 2023. 
Daily Recovery Support is changing lives every day...
"There is nothing else like it that I am aware of. I get lost in my head with bad thoughts and feel suicidal a lot because I feel there is something wrong with me. Now I know that I am NOT the only one struggling with this. Through the supportive group chat and the education from Athena and Matt, I am gaining more tools to face each hour of each day. I want to live, not just merely survive and these calls are giving me hope that this is possible."
"I think and believe that the daily calls are having a significant impact for good on my quality of life and trauma recovery journey. Thank you both very much for all you do to contribute to those meaningful gains."
"Probably the biggest thing is the feeling of finally belonging somewhere. Belonging with others who get it and are supportive. I have a reason to live now and I feel hopeful about the future for the first time in my life."
Already a member?
If you're already a member of Daily Recovery Support, you can log in below to access the members area.
Not a member yet? join us!
Get started with one of our Free Safe Groups on Facebook or sign up for Daily Recovery Support.